Do You Have A Rendering Project We Can Help With?
Building Inspiring Spaces
Southern render Solutions Ltd are an external rendering company based in the south of England with over 25 years experience in the plastering, rendering and floor screeding industry. We offer all types of through colour rendering solutions to both domestic and commercial customers throughout the south of England.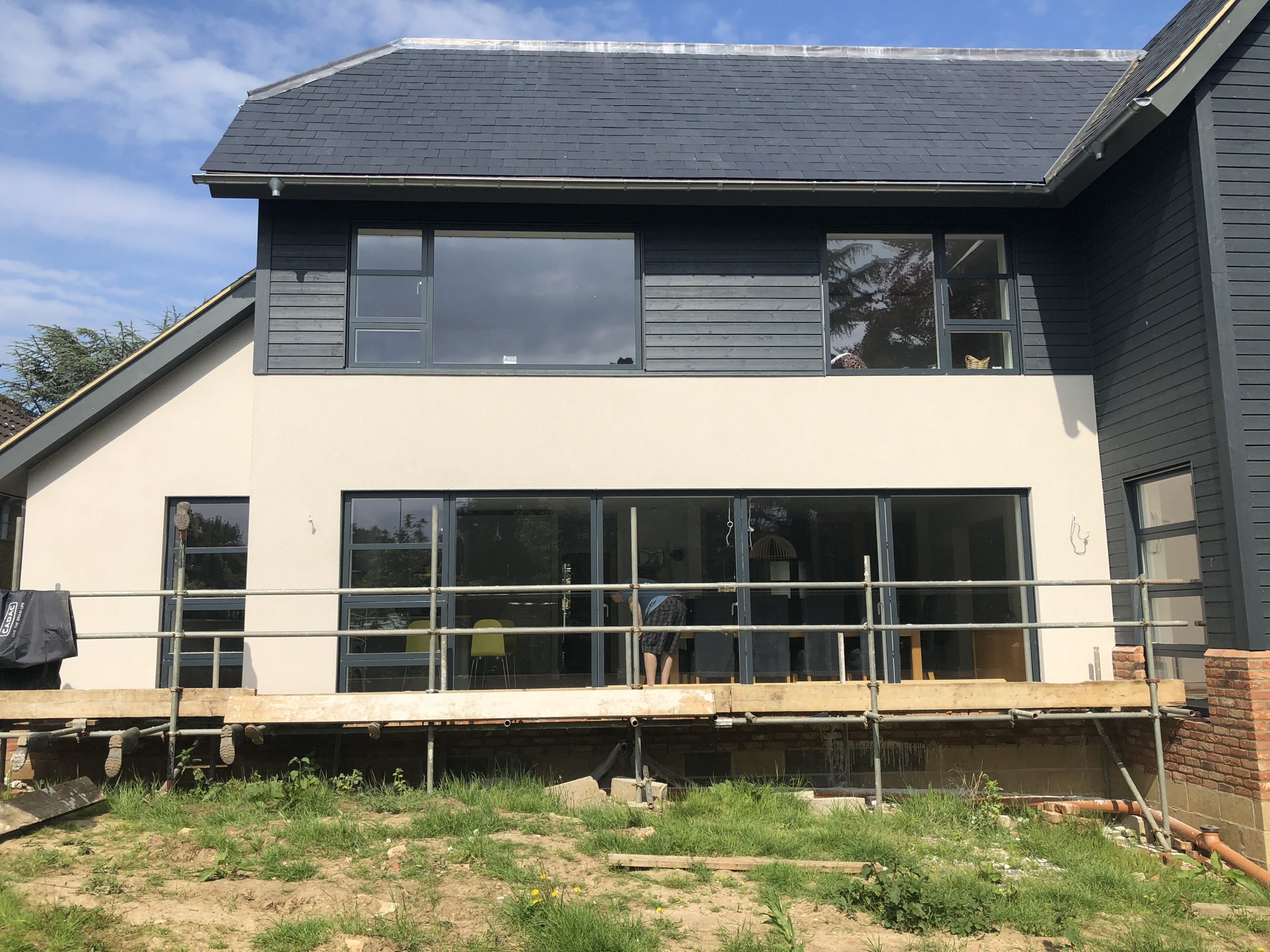 We are approved render applicators for many render manufacturers including Parex, K-rend, Weber, Fassa Bortolo, Eco Rend, Baumit and many more. We work very closely with these render manufacturers to deliver high specified projects. We use a big range of external render systems that are the best on the render market.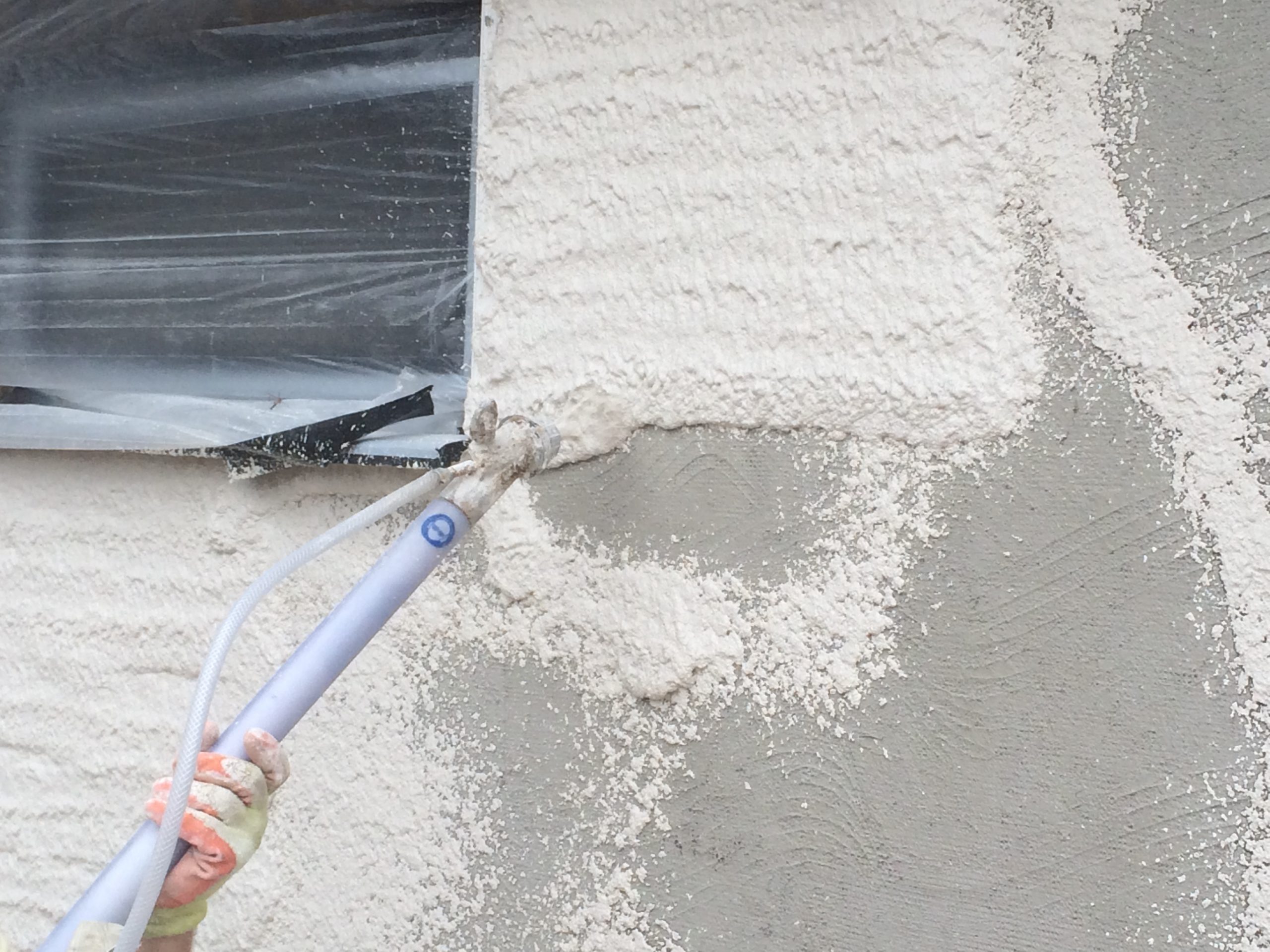 Our Southern Render Solutions external rendering team are experts in applying render using machines which saves on labour times and also scaffolding costs because the process is quicker and the finish is more consistent.
All of our external renderers are experienced and competent to deliver you with the highest standard of rendering.
If you have any questions, please get in contact with us.
Recent Works
We carry out a lot of rendering projects throughout the south of england and here are just a handful of them below.
Weberplast TF Acrylic Render to Render Board
Admin
2020-07-22T00:36:05+01:00
Parex Parmurex and G10 DPR In Bedford
Admin
2020-06-02T00:17:52+01:00
Machine Applied Fassa
Admin
2020-03-28T23:17:54+00:00
Manufacturers We Use
There are a lot of render manufacturers out there and we only work with the best render manufacturers and all of our work comes with the right guarantees.